Meet The Team
---

Mindi | Office Manager & Billing Coordinator

Mindi has been interested in fitness since high school. After receiving her Masters' in education, she taught for years before fostering her interest in fitness by becoming a personal trainer. In addition to teaching kickboxing, Mindi is interested in the whole concept of an holistic approach to wellness that incorporates natural medicine with fitness training. She enjoys reading, fitness, hanging out with friends and family, and spending time with her three beautiful children.
---
Sandy | Front Desk & Therapy Assistant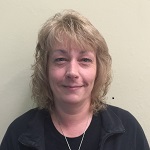 ---
Mark | Fitness Trainer & Fascial Stretch Therapist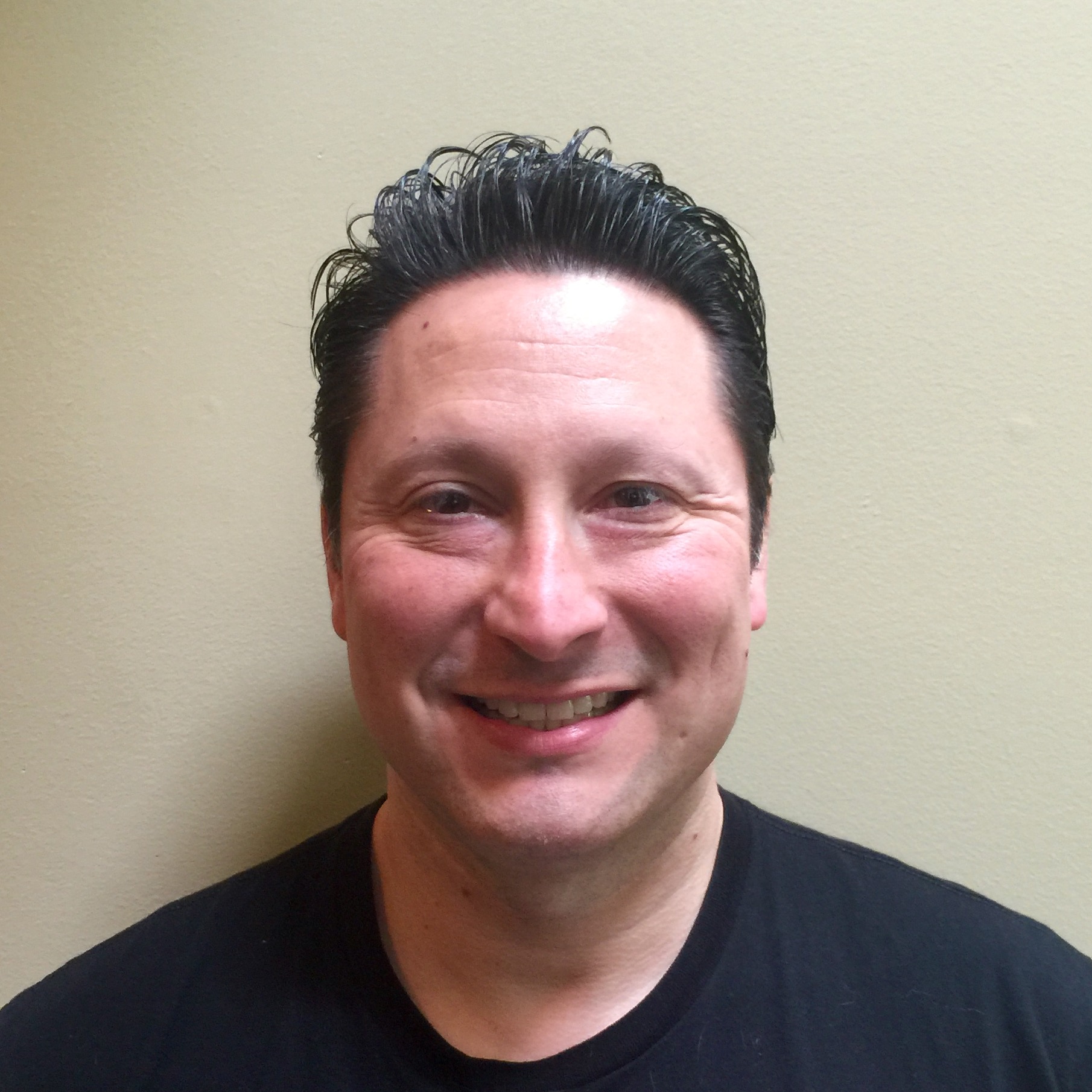 Mark has been a Personal Trainer and Strength and Conditioning Coach for over 18 years. He has trained and coached a wide variety of Clientele: Athletes,Tactical athletes, Rehab, Sports Rehab, Special Population, Small Group Training, Youth ranging from the ages of 7-17, and General Population. He is a certified Fascial Stretch therapist for over three years. My goal and philosophy when training and stretching my clients is to Maximize their performance while minimizing their risk of injury. I want my clients to move well and pain free while educating them to sustain a healthy and happy lifestyle. My certifications: NSCA-CSCS, NSCA-CPT, NSCA-TSACF, CIAR-CFS, CFSC-L2, FST- L2, CPPS-L1, USAW-L2, CrossFit Coach L-2, Crossfit Endurance,Weightlifting, Gymnastics, CF-Kids, TFW- L2, IYCA-SAS, IYCA - Oly Weightlifting, KBA- L1, TRX- Goup and Sports Medicine, TRX-Rip Trainer, Z-Health R- Phase specialist, FMS L-2 and YBT, DVRT - L2, RockTape- FMT L2 and PMT, and PCC .
---
Glenn | Fitness Trainer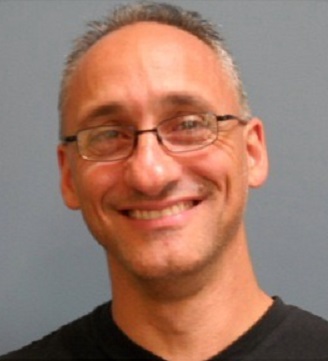 After ten years of intense physical training, he pursued his passion for fitness by becoming a CrossFit Level 2 Trainer. Glenn's Additional credentials include: CrossFit Mobility Trainer, CrossFit Endurance Trainer, CrossFit Gymnastics Trainer, CrossFit Weightlifting Trainer and TRX Suspension Training. With 30 years in the music and entertainment industries, Glenn brings a ton of energy and enthusiasm to coaching his classes. When he's not training or coaching Glenn enjoys spending time with his two adorable children, who plan on following in their daddy's healthy footsteps!
---
Marie | Fitness Trainer, Pilates Instructor & Therapy Assistant

Marie became a fitness trainer because she enjoys teaching people how to lead healthier lifestyles.
"I've worked out my whole life and enjoyed being healthy," she says, "and I love sharing that with people."
She has been a certified trainer since 2005, and has since become known at Optimal Health Center for her tough workouts that focus on total body muscle tone and core strength. When she's not training, Marie enjoys camping, running, dancing, church, and family.
"I start every day by giving thanks for what I have, not what I don't!"
---
Crystal | Massage Therapist

---
Judy | Massage Therapist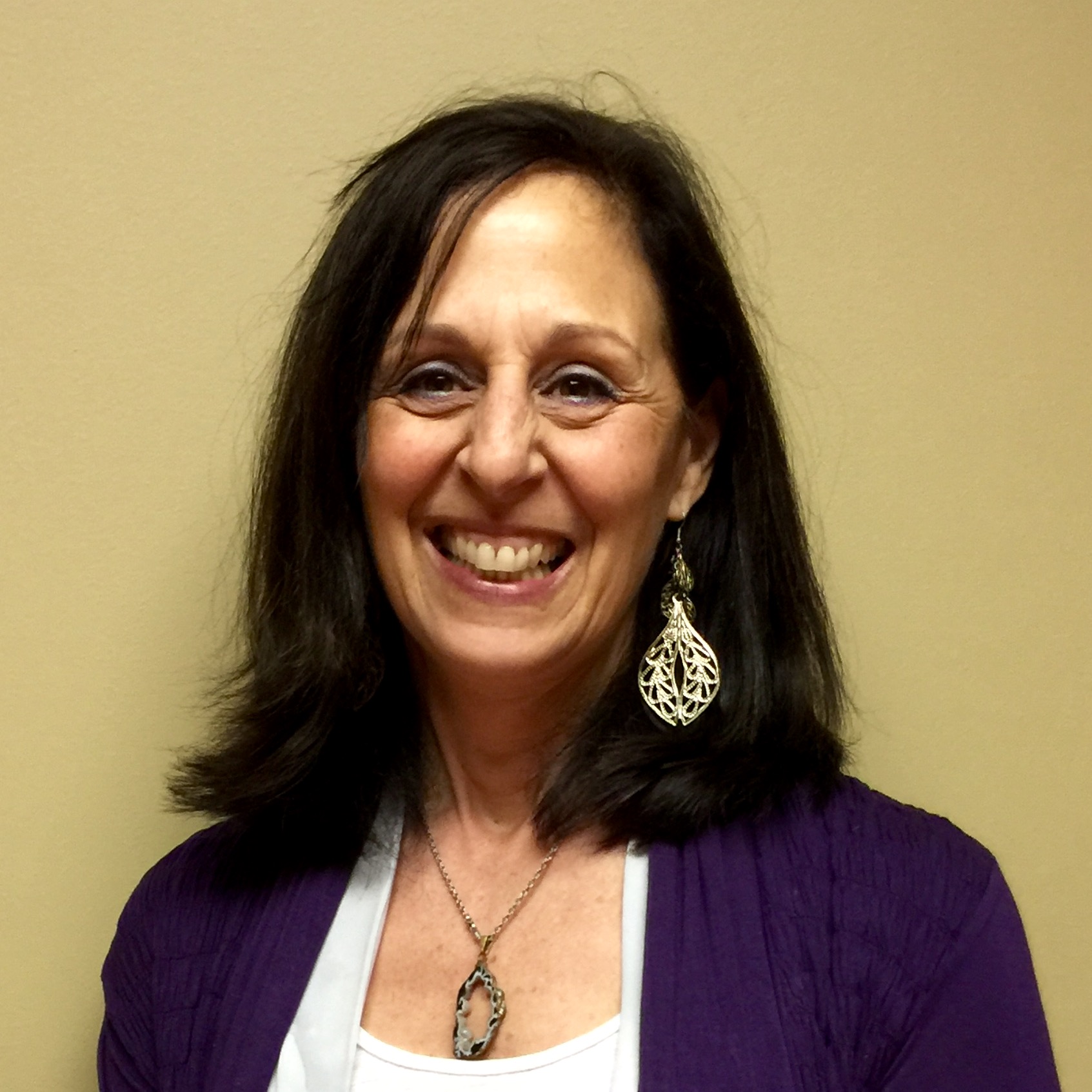 ---
Darya | Massage Therapist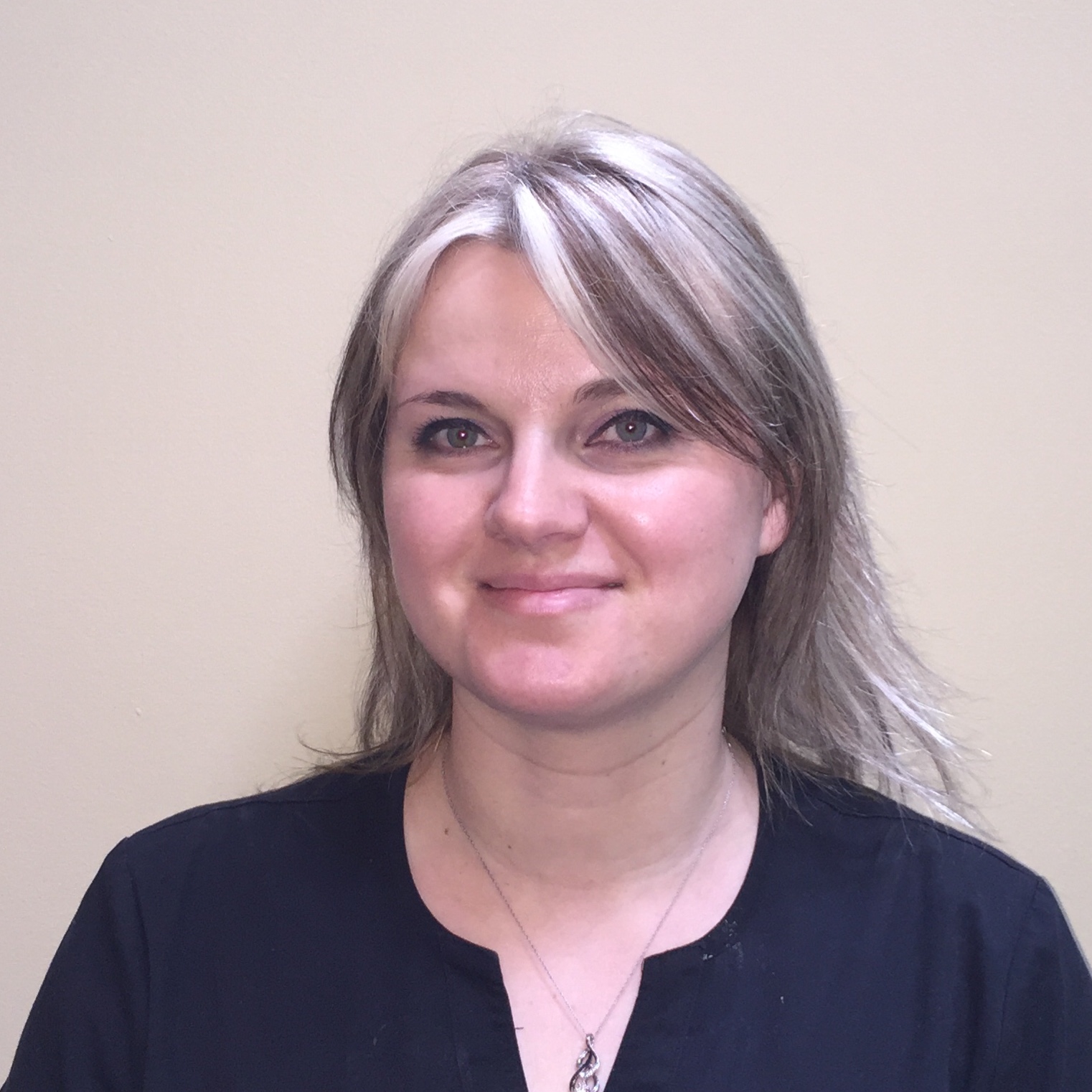 ---
Eddie | Licensed Acupuncturist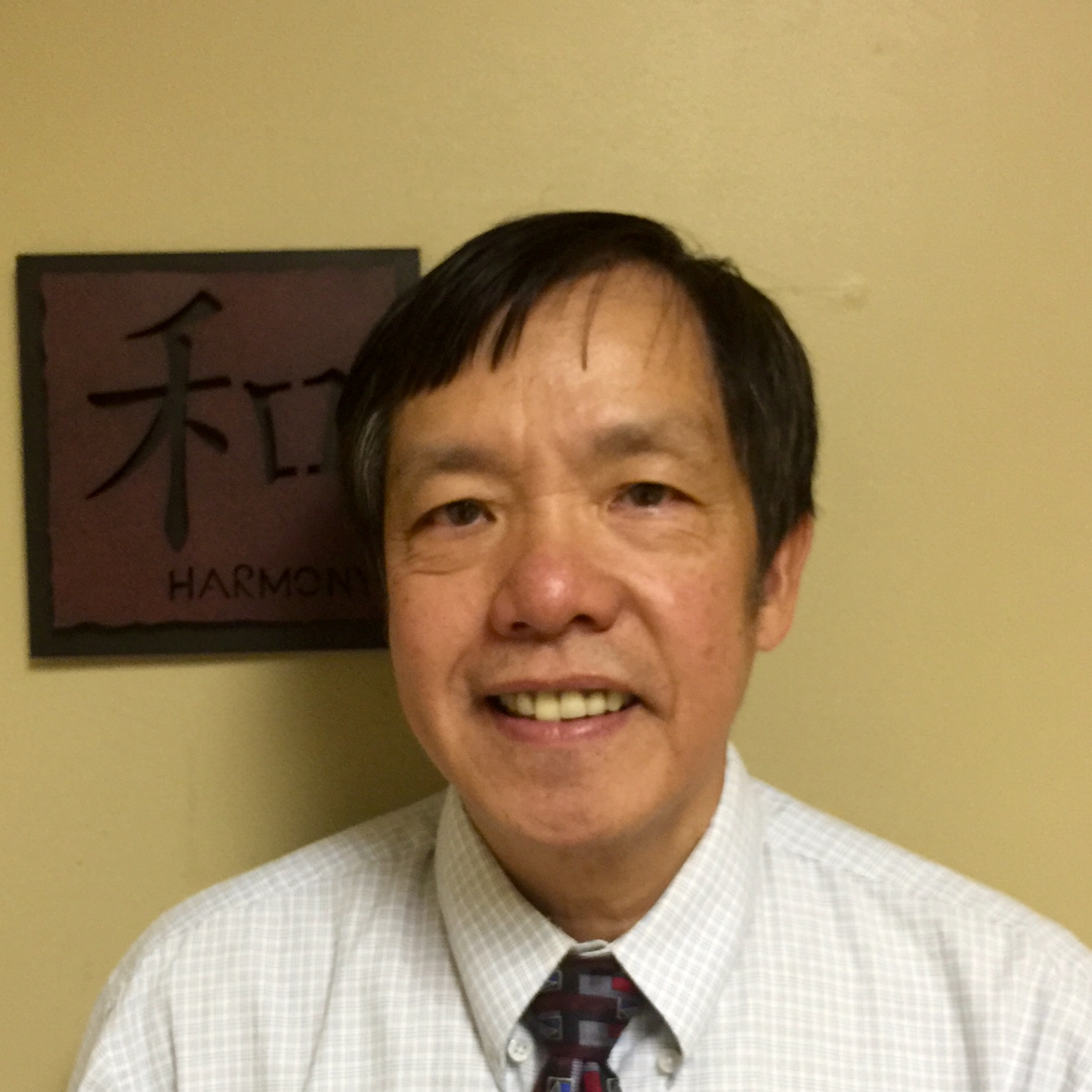 Eddie Carvajal is a licensed acupuncturist by the Pennsylvania Board of Medicine. In addition, he is a licensed Medical Laboratory Technologist working at the hospitals performing various laboratory tests. Having the advantage of dual knowledge and therefore, the application of Eastern and Western medical modality, Eddie is committed to providing professional integrative holistic health solutions for his patients.
Eddie believes treating the whole person and in the integration of mind, body and spirit for optimal healing to occur. Illness and injury can often come about from a disharmony in any of these areas. Acupuncture restores the balance and promotes the overall body wellness by treating the underlying causes and not just the outward symptoms. Conditions respond better this way and are less likely to return.
World Health Organization has recognized the clinical effectiveness of acupuncture in treating many conditions and ailments.

Qualifications:
• Master's degree in Acupuncture from The Won Institute of Graduate Studies
• Bachelor of Science in Medical Technology
• Practitioner of Traditional Chinese Medicine (TCM)
• Practitioner of Five Element Acupuncture
• Practitioner of Korean Acupuncture
• A member of Alpha Thetta Kappa, an honor fraternity at Bucks County Community College
Services: Acupuncture Needling, Electro-Acupuncture, Cupping, Moxibustion, Gua Sha may be employed as part of the treatment.
---
Request an appointment online or just call our office at (215) 493-4463 to arrange a consultation with the doctor.