Exercise for 8 Weeks to Wellness®
Statistics covering health and wellness in America are shocking. The CDC states that over 60% of adults in the U.S. are overweight and over 25% or 1 in 4 is obese.
The CDC also gives an equally alarming statistic on the growing trend that 40% of adults in America never engage in any type of physical activity.

These two facts combined says the CDC are linked to an increased risk in a variety of chronic health conditions, including heart disease, high blood pressure, arthritis, cancer, diabetes, and osteoporosis.
On our program you will work with a professional funtional fitness trainer in a program designed specifically for you and your goals.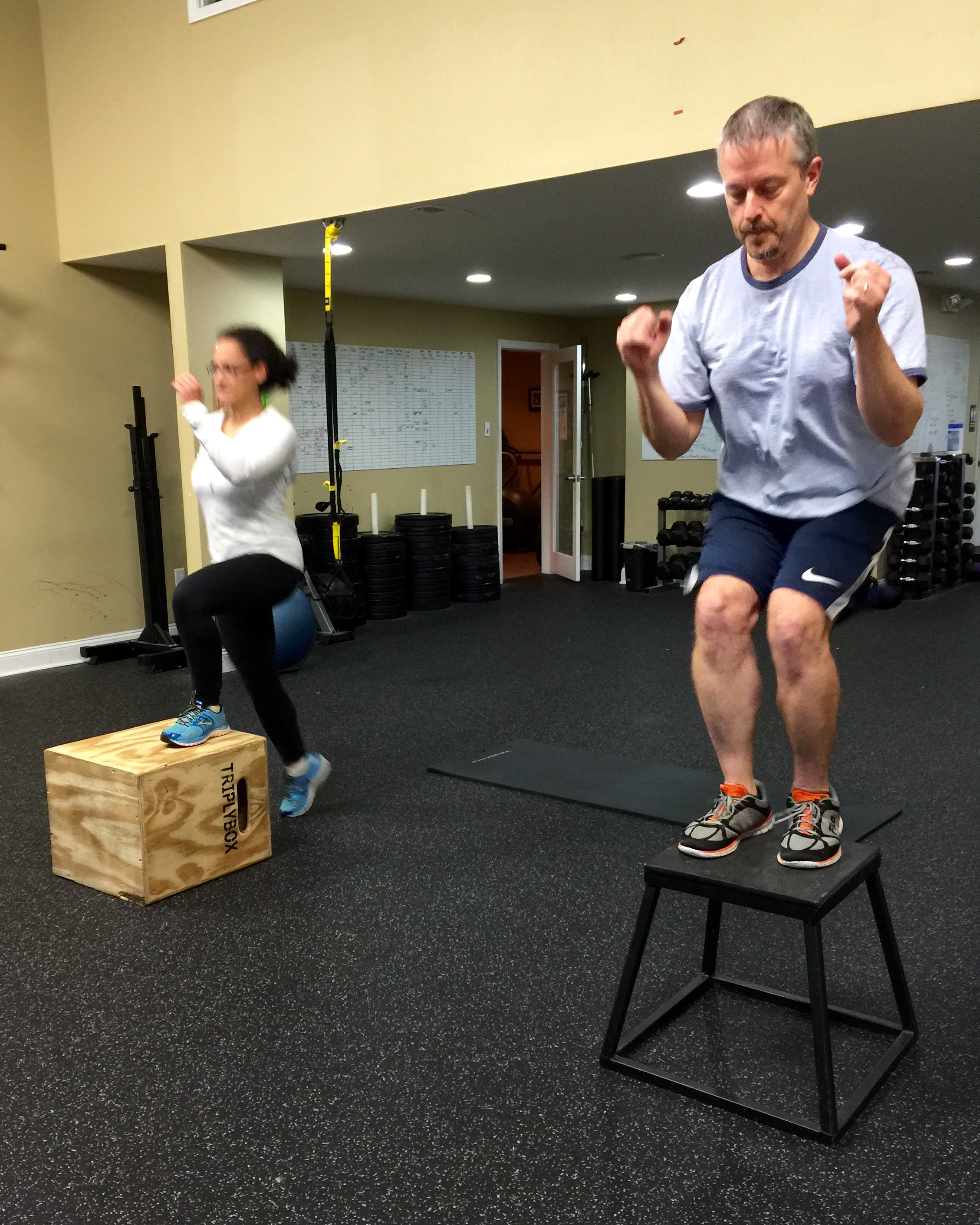 You will perform both cardiovascular and resistance training exercise. Each program is tailored to your own ability taking into account you age, previous exercise history, your percentage of body fat and your heart rate. Whether you are 18 or 80, you will find this program a match for you.
Request an appointment online or just call our office at (215) 493-4463 to arrange a consultation with your Yardley Chiropractor at Optimal Health Center.